The truth about *those* pads and tampons we've been using
Many people don't think to look on the ingredients label of their dispoable period products because you would assume that products on the shelf would be safe to use.
This is not always the case.
Ingredients in pads and tampons are not required to be disclosed since they are regulated as 'medical devices.' This allows for toxic chemicals to be included in products that we use around the most sensitive and absorbing skin on our bodies.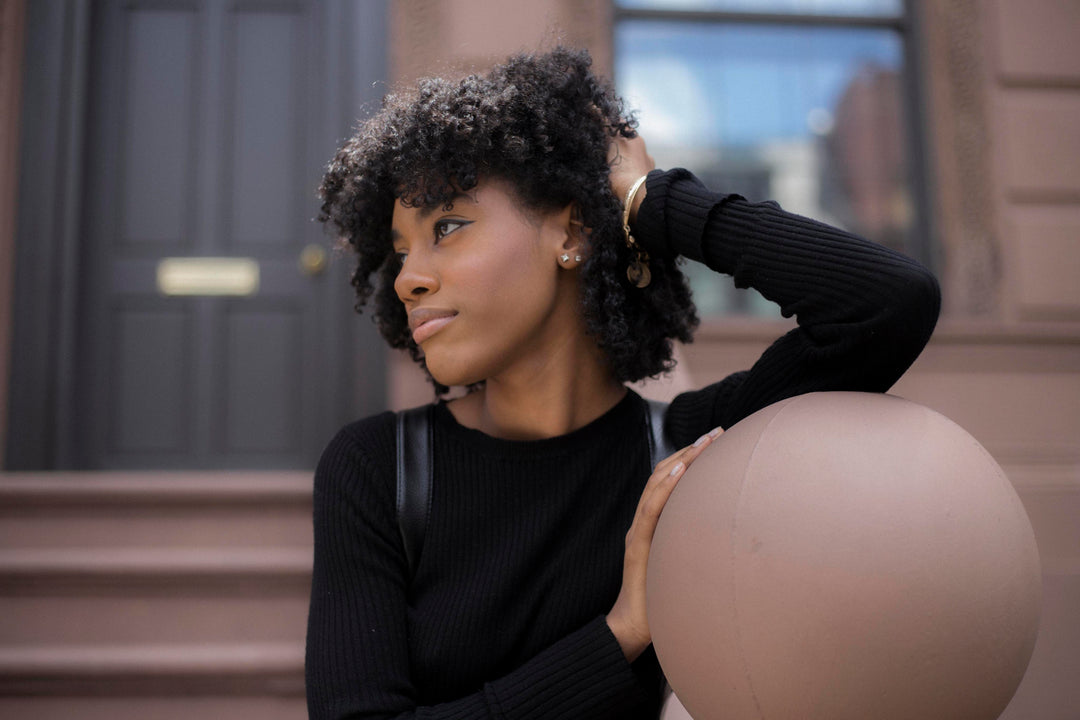 What's actually in these products? The short answer: not always just cotton.
In actuality, those big-name pads and tampons are made with a blend of textiles which can include synthetic materials. On top of that, these materials are often bleached to reach that 'pristine white look.'
That bleaching process leads those chemicals we have been talking about.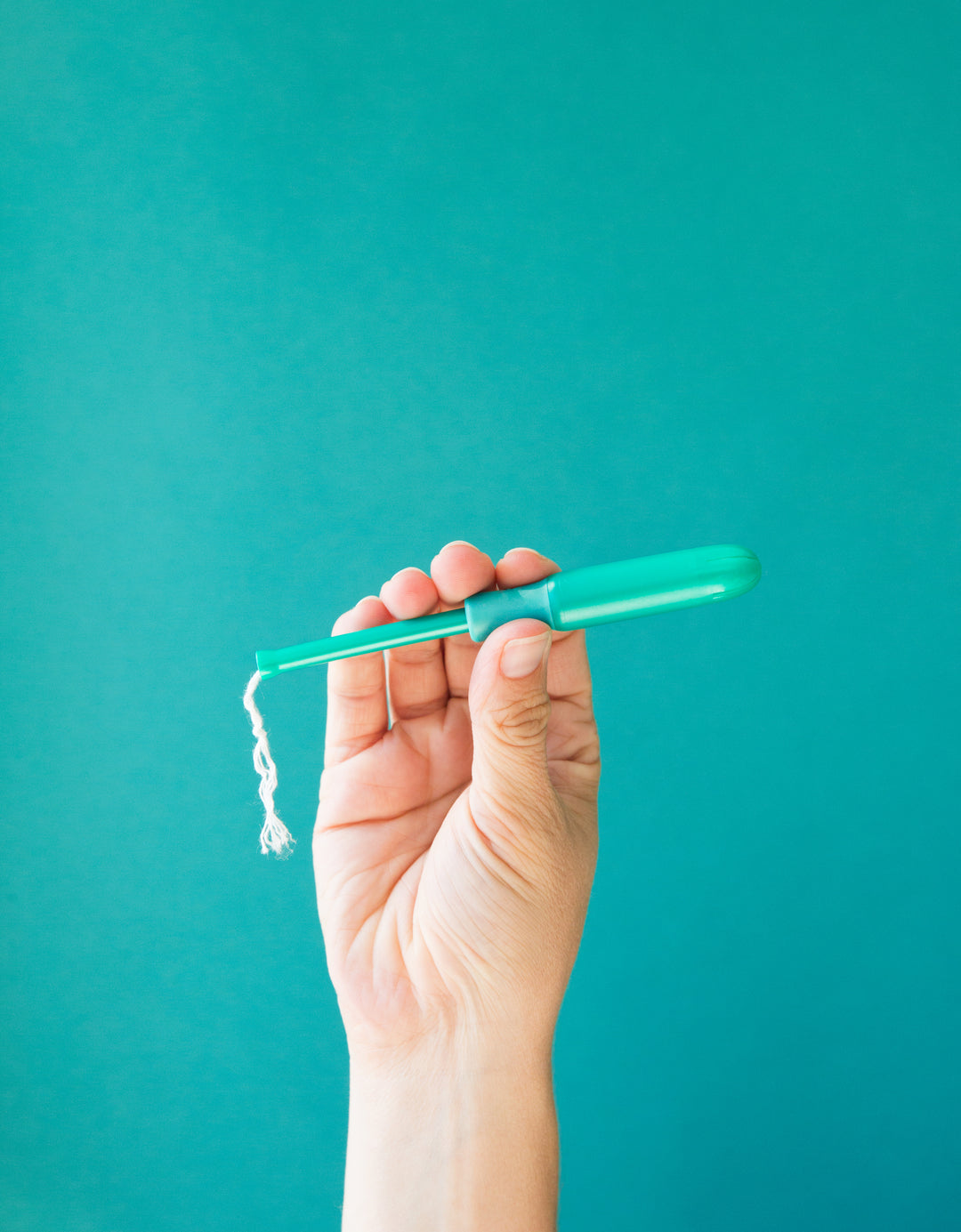 Dioxins and furans
These are commonly linked to cancer and reproductive toxicity. These chemicals are usually byproducts of the bleaching process we mentioned that is used for these products.
Pesticides
More toxic chemicals that are found that can be linked to cancer.
Undisclosed fragrance ingredients
These are chemicals that can be linked to cancer, endocrine disruption, and allergies.
FAQs
Questions about toxins
How can I avoid toxins in my pads and tampons?
The biggest thing is to look for labels that ensure the safety of the product (like our #ToxinFreev) and shows that the item has not been bleached or scented. The bleach and scent in these items is where the chemicals are added to the product.
How would the chemicals affect me?
Because period care products like pads and tampons come in direct contact with sensitive and absorbing skin around the vagina, these chemicals can be easily absorbed into the bloodstream.
Why didn't I know about this sooner?
Unfortunately, because of a lack of regulation, ingredients don't have to be disclosed for items like pads and tampons. The good news is that there are advocacy groups pushing for more transparency with our period care products.
What if I have more questions about the ingredients in the products?
We would love to hear from you if you have any more questions about our products! Contact us at customercare@yonitox.com.
What are we doing about it?
We are dedicated to providing disposable period products that are made from organic cotton and are 100% toxin-free.