Learn more about our methods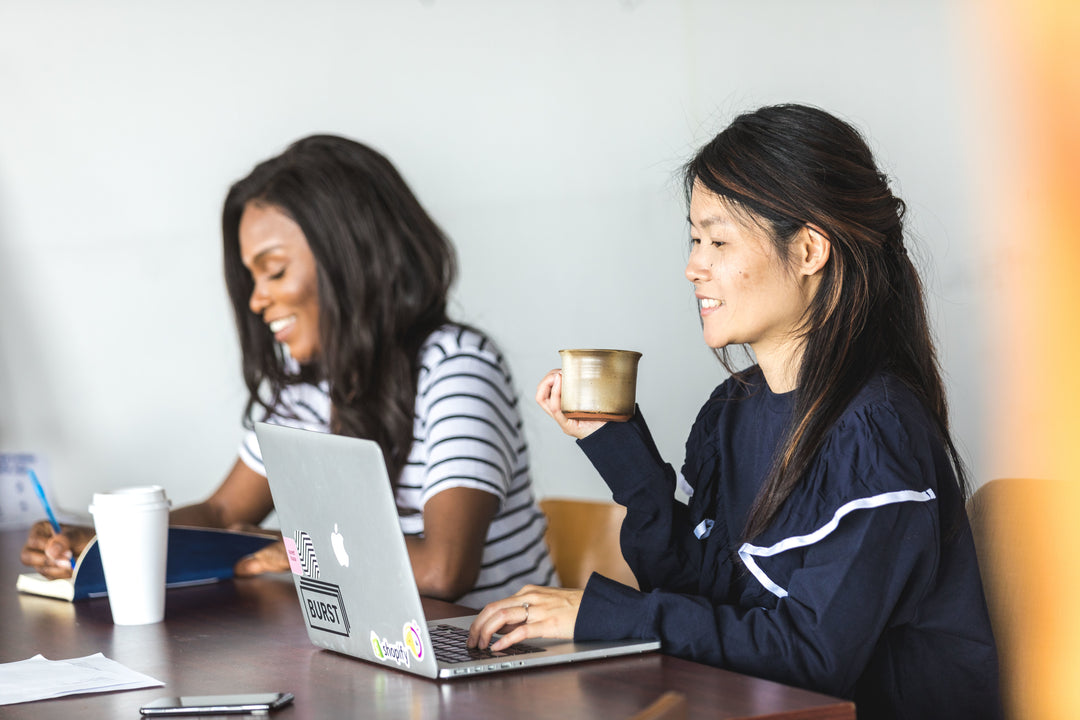 1
Engaging with communities
We are proud memebers of the Female Founders Collective, a community where we learn from other female-founded organizations through conferences and other events. Along with this, we were featured on the OMEK Summit 2021, where we discussed our work and engaged with international companies led by those of African descent. 
2
Bettering period education
We are working towards creating period education for new menstruators through our teen and tween collection, Blossomed. We aim to provide straightforward and effective period resources for new menstruators that are part of our community!
3
Toxin free period care
We are dedicated to providing safe and effective period care that gives you a worry-free period. That includes making sure that we are providing toxin-free and organic products that are safe to use. Learn more about toxins in period care on our About page.
4
Working with
Mission Red
Mission Red is a campaign based in DC that is working with activists and policymakers to bring free products to students. Any monetary donations are going towards funding B23-0887, a bill that will bring free period products to DC public schools.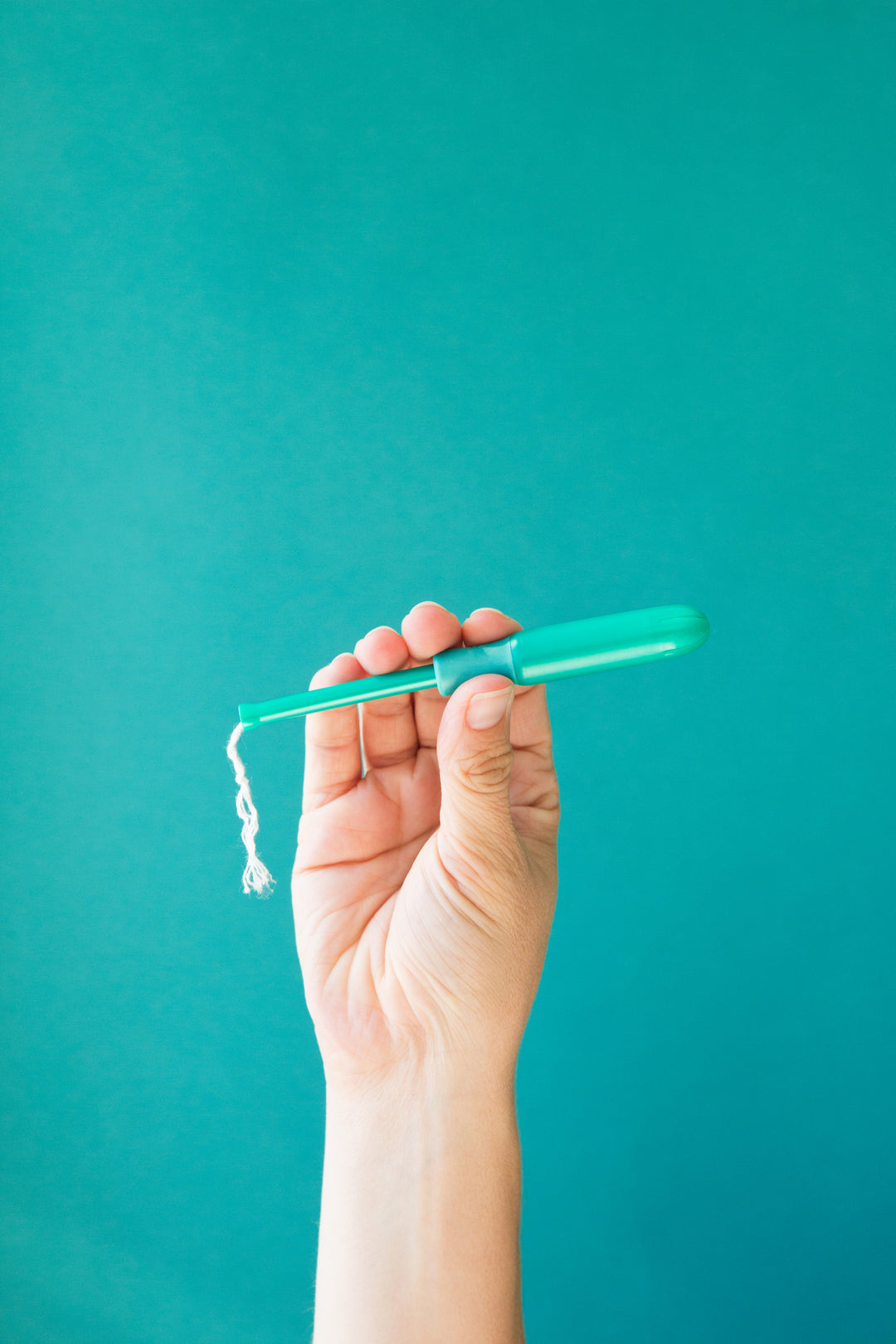 5
Donating products
We are always looking for organizations to give products to. Our latest donation came from a partnership with Fikia Dada, a registered community based organization in Kenya. If you would like to learn more about product donation from us, please email imanu@yonitox.com.
When was Yonitox started?
The concept for the company started in 2018 because the founder, Ivory Bethea, saw the need to create a company focused on a menstruator's health. That's why we provide organic and toxin-free period care now!
What does my $2 donation to Mission Red actually go to?
The $2 is going towards their fundraising efforts to change the policy in the DC-area to recognize period care as an essential item. This policy change would require public places to provide period care free of charge which is a step towards eradicating period poverty.
How can I access the period education materials mentioned above?
We are currently working on building our Blossomed Collection on our website to include those educational materials mentioned. You can access resources on our Blossomed's Instagram, @BlossomedTeens.
Period poverty refers to the "phenomena" of menstruators being unable to afford period products to help manage their flow. This can affect a number of things such as missing school or being unable to perform at work.